The Palmyra Area Business Association has launched a new, searchable, and community focused website.
If you're reading this post, then you have found the new online home for the Palmyra Area Business Association (PABA). As part of our new focus on building the Palmyra community into a desirable location to live, work, and play, PABA began the process of refreshing it's brand in 2015.
In September, 2015, the PABA membership voted to become a business association focused on building the community–through events, outreach programs, and other initiatives. The, in December 2015, PABA released its new identity and logo.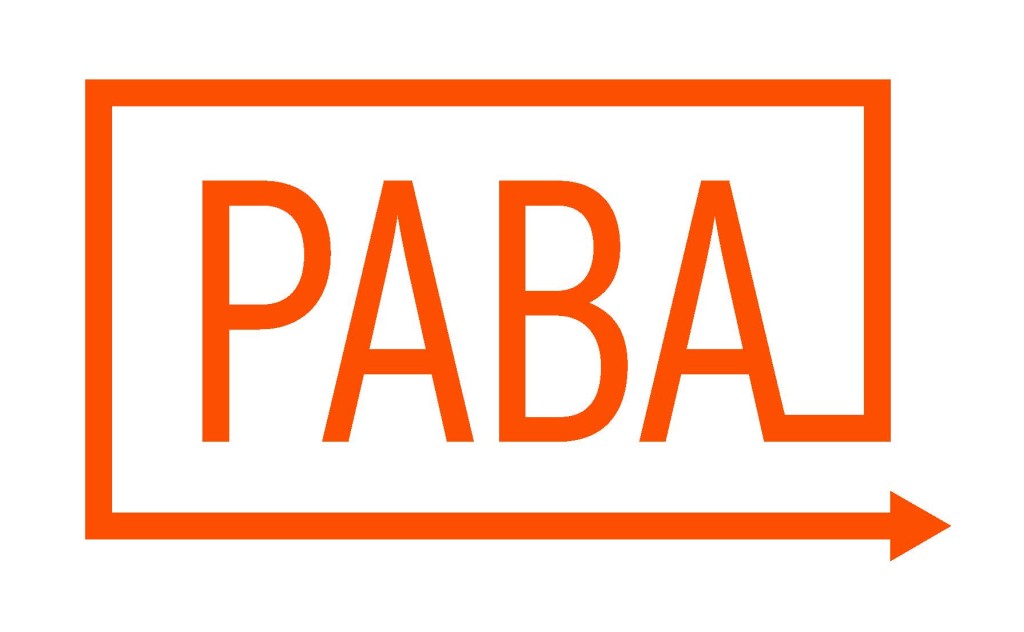 Now, we move forward with PalmyraPABiz.com, a site where community residents or visitors from out-of-town can search for Palmyra businesses. This site will also include information on our two annual public events, Truck Trek and Palmyra Restaurant Week. All of the businesses listed on this site are members of the Palmyra Area Business Association. If you're not a member, but would like to become one, fill out our online application.